Schway Merch is live now!
We Still Got Attitude!
Women who kick butt
Bring The Magic Home!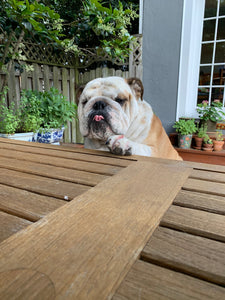 Who We Are
Schway Nostalgia is a Washington DC based vintage, toys and collectibles company that sources product locally and across the United States to bring you the best selection of nostalgic items we can while cutting down carbon emissions by reselling older toys, clothes and collectibles. Due to a lot of product being vintage, most of our items we only carry one of one, so they may not last long and we are constantly adding to our inventory! Click here to learn more!